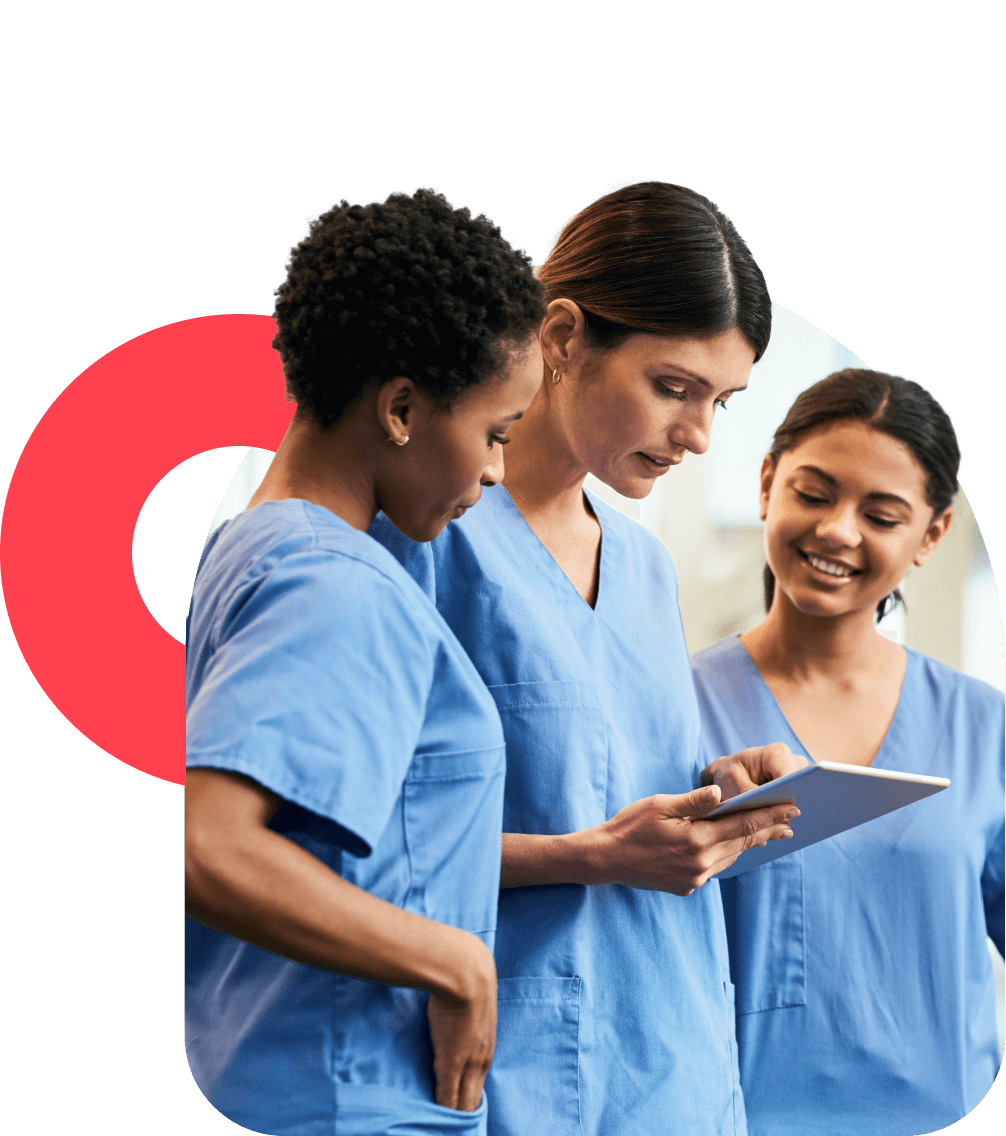 make staffing simple.
make staffing simple.
When it comes to staffing for travel healthcare positions, there are endless agencies with endless candidates. This can make finding and managing applicants seem like an impossible task.
Fusion Workforce Solutions simplifies the process. With a singular point of contact backed by an entire team of support, you can feel confident you're receiving top-tier, vetted applicants in the most streamlined fashion possible.
How can we help?
Fill out this form and a staffing partner will be in touch to learn more about your organization or to provide additional information about our staffing services.